About Me
I love to laugh – and I love romance.
I am unapologetically sentimental. Weddings, still choke me up.
I take my job very seriously, but I am not a serious person.
I frequently dance poorly but with great enthusiasm.
My wife tells me I have the best job in the world,I agree with her. She is amazing and makes me laugh. She challenges me to 'be awesome'
I enjoy solving problems because for me it is not just about taking pictures.
I love telling visual stories; Let's tell your story together
My Style
Candid. Natural. Authentic.
I want you to have amazing pictures and I believe the best photos come from moments that happen naturally.
Before the wedding day, I will work with you on your timeline, making sure we streamline the photo process so that you can spend most of your day enjoying yourself with your guests. During portraits, I will guide you through the process and talk to you so that you look your natural best and feel comfortable. The rest of the day – I let the events unfold, without interfering, and capture it as it happens.
My Story
As a small boy, I would sit for hours watching my mother Hand-color Portraits for a local photographer, during the cold winter months, by a fire in our family room. From watching, I began taking my own pictures with my first box camera. Fast forward to a restless twenty-something working as a Microbiologist. Taking weddings and portraits on weekends because was a lot more fun. Eventually, I graduated college with an M.A. in Photography and started out in Chicago, by assisting numerous photographers, shooting everything from oranges to weddings. I have been fortunate to have worked all over the world. Photography is more than a job, it's an avocation, a passion, it's what I do.
To view more of my work please take a moment to visit my Instagram page HookePhoto
Thank you!

Thomas Hooke Photography
Call me! (262) 348-6212 Email Me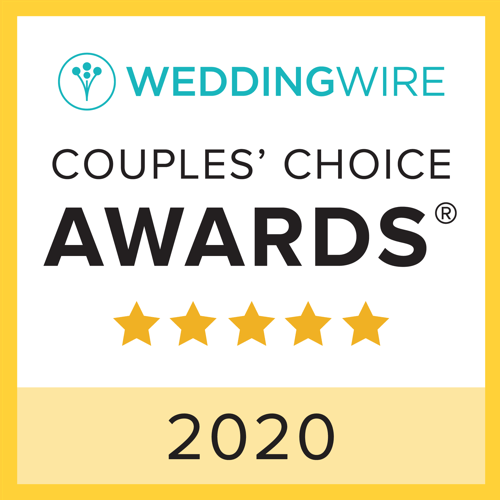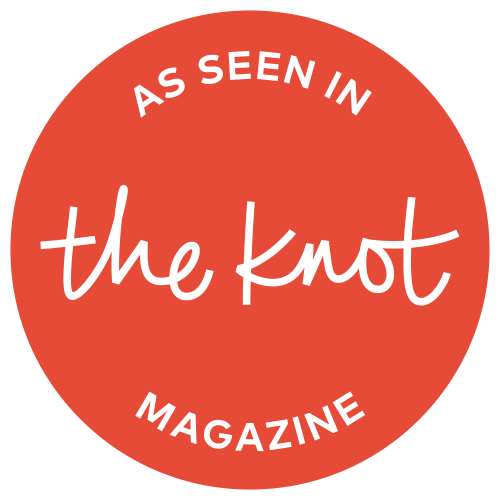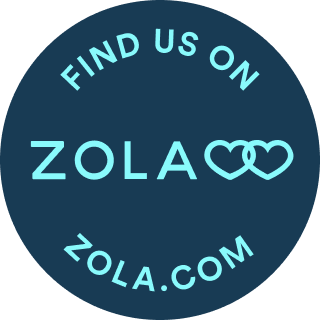 ☚•••••••••••••••••••••••••••••••••••••••••••••••••••••••••••••☛
Like the saying goes, a picture is worth a 1,000 words. And, while you may be proud of your latest Instagram snaps, professional photography takes imagination, style, and perhaps a little less filtering. To show you the bigger picture, we're offering you a gorgeous portfolio of pics. Whether it's Business, Corporate, Personal or Professional, the images produced and style should align closely with your needs both creatively and professionally. I work hard to make compelling visual photos that Tell your story. Click on, call me (262) 348 6212 text me or email me!